3 Benefits for Landlords Accepting Section 8 Vouchers
As a real estate investor, your primary focus is making sure you have tenants whose rent will cover the expenses of the property. Like many real estate investors, you've probably been hesitant to consider accepting housing vouchers because you don't want to hassle with getting paid on time by the government. After all, their reputation is to make payments at their leisure. If this sounds like you, here are three reasons you may want to reconsider accepting HUD applicants.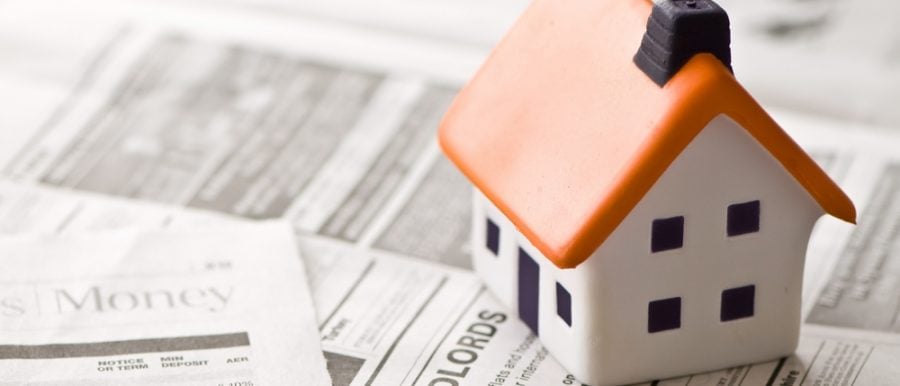 1. Guaranteed Rent Payments
While it is true that at first there may be some delay, the delay is only temporary and you will get all of your rent once you are past that delay. Because the government is paying some, if not all of your tenants rent, you can be sure that you will get your rent on time for the remainder of that tenants occupancy. While you are guaranteed to receive a payment, you can still screen applicants, but be mindful that the hud criteria for screening applicants may vary from those of your state.
2. Lower Vacancy Rate
HUD tenants are more likely to stay longer than other applicants and are also more likely to renew their lease. There is also a larger pool of available tenants through the HUD pool than the private-pay pool from which to choose. This equals more profit for you as the investor.
3. Higher Rent Rates
This is a pro the government has intentionally given to landlords due to their reluctance to deal with Section 8. As a Section 8 real estate landlord, you have the option to raise rents on your properties by up to 8% each year.
Working with the government definitely has its benefits. When you consider waiting for months to fill a rental vacancy and taking a chance the new tenant won't be a timely payer, HUD doesn't look so bad.