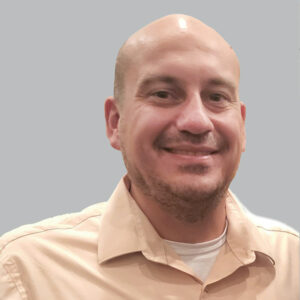 The principal at Champlin Architecture in Cincinnati talks about his parents' influence on his career path, appreciation for teamwork in everything from project teams to TV shows, and new pandemic-inspired work habits.
What drew you to a career in healthcare design?
My father works in architectural design, so at a very early age I started developing a passion for architecture. At just three years old, I remember sitting next to my dad at his drafting table, drawing up houses for all of my family members. My mother was a nurse for many years, so I also grew up hearing and seeing a lot about the healthcare world. My siblings and I all followed our parents' footsteps, with me in architecture and my two brothers in healthcare.
During my first healthcare project at Champlin Architecture in 2004, I knew right away it was a project type that I would enjoy focusing
…
Read more
Continue reading