Cause And Effect – HCD Magazine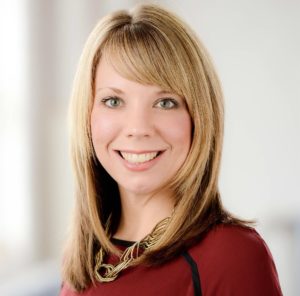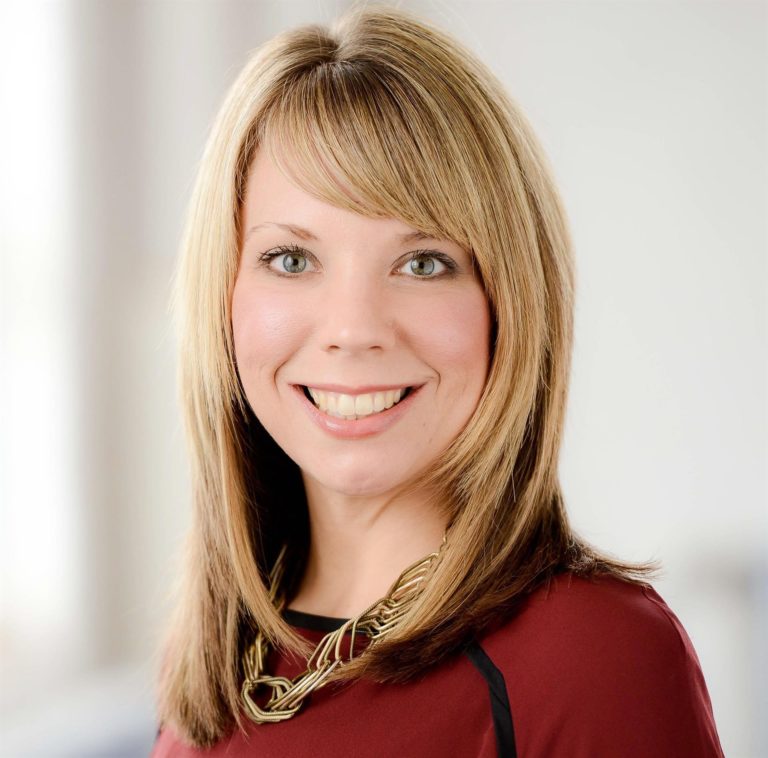 As the temperatures finally dip here in the Midwest and we have our first dusting of snow on the ground, I can't help but be grateful to stay inside and enjoy some quiet moments—for a couple of good reasons.
It was a dizzying late summer/early fall, as our Healthcare Design team produced both our HCD Forum event in September and then just three weeks later our Healthcare Design Conference + Expo in October. In between the two, my family and I moved to a new house. (I'd say thankfully it's just one mile from our previous house, but we've come to realize moving is a nightmare regardless of distance.)
And as we've settled into our new place and work to make it our own—and are repeatedly exasperated by the laundry list of to-dos that come with loving a century-old home—I'm reminded of why we ended up here in the first place. Your design minds will appreciate that although there may be 100 years of issues to deal with in one way or another, I am a sucker for good space flow and lots of light and views.
Somehow, even as we wait months for furniture and wrestle over paint colors, it still feels good.
Achieving that same effect via design is something you all grapple with each day in approaching healthcare projects, the benefit of which was recently proven again.
Researchers at the University of Michigan decided to build on previous studies, including Roger Ulrich's seminal work from 1984, to see how various design features influence clinical outcomes in surgical patients. This analysis involved a study of almost 4,000 patients who underwent high-risk surgical procedures at the University of Michigan Hospital between 2016 and 2019. Features assessed were window or no window, single versus double occupancy, distance to nurses' station, and line of sight to clinicians.
Some of the key findings, as shared in a press release by the American College of Surgeons, show that clinical outcomes were influenced by those factors, with mortality rates 20 percent higher (after being adjusted for comorbidities and surgical complexity) if patients were in a windowless room.
Further, the team reports that the patterns that emerged so far indicate certain rooms and features achieve better outcomes after surgery, meaning the solution isn't necessarily just one of design but operations, too—for example, identifying the sickest patients and prioritizing assignment to certain rooms to optimize outcomes.
And while it's just one (more) study, the authors urge further research to see if the results are generalizable and to identify ways to get a better return on what is designed and built. As coauthor Mitchell J. Mead says in the release: "One of the next big steps for healthcare design is to understand these pathways of causation that can lead to different clinical outcomes in patients staying in hospital rooms with different features."
Jennifer Kovacs Silvis is editor-in-chief of Healthcare Design. She can be reached at [email protected].